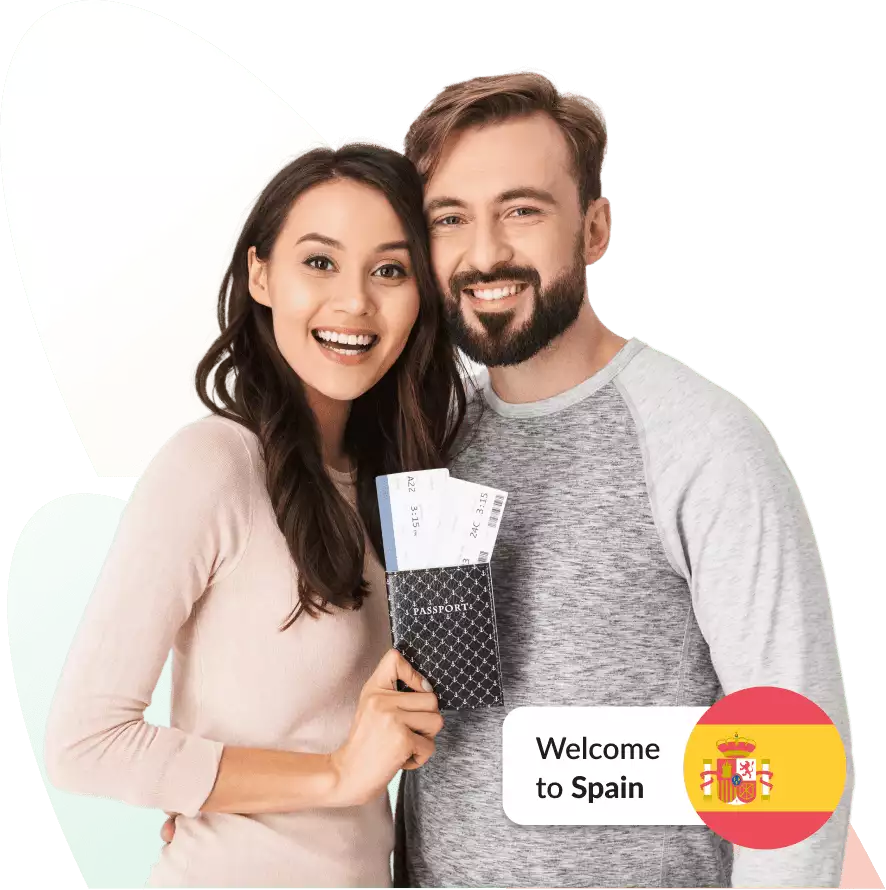 Employment Visa Outsourcing Services in Spain
IberiaEOR provides top employment visa outsourcing services in Spain for your business. Therefore, with our team's support, you can go through the whole process and obtain your documentation. As a result, you can save your time and money by acquiring professional assistance from us
Schedule a Consultation Call with Our Expert
Let Our Experts help you find the Best Solution in Spain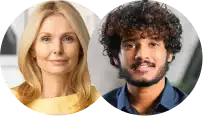 Schedule a Consultation Call with Our Expert
Let Our Experts help you find the Best Solution in Spain
WORK WITH EXPERTS IN THE AREA AND
Manage your employees in Spain without an Entity
For your Spain workforce , IberiaEOR offers the best employment outsourcing services fo employment visas. We are one of the leading visa outsourcing agencies in the area. As a result, we promise to help you through this process and free you from any hassle. Our team will guarantee that you meet every requirement, so your visa application can go as smooth as possible. Additionally, with us, you do not have to worry about exceeding a visa quota. They sponsor employees through the agency and thus they no longer have to worry about visa quota limits. With the help of the Global employment outsourcing service, we can sponsor new visas as your need.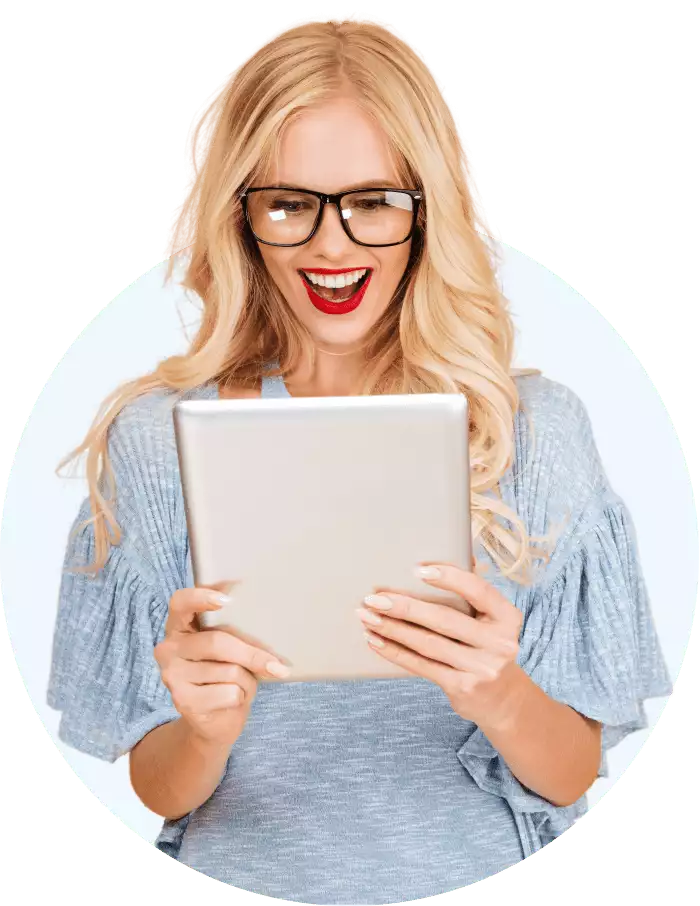 Get the Best EOR solutions with IberiaEOR
Get your employment visas with Iberia EOR.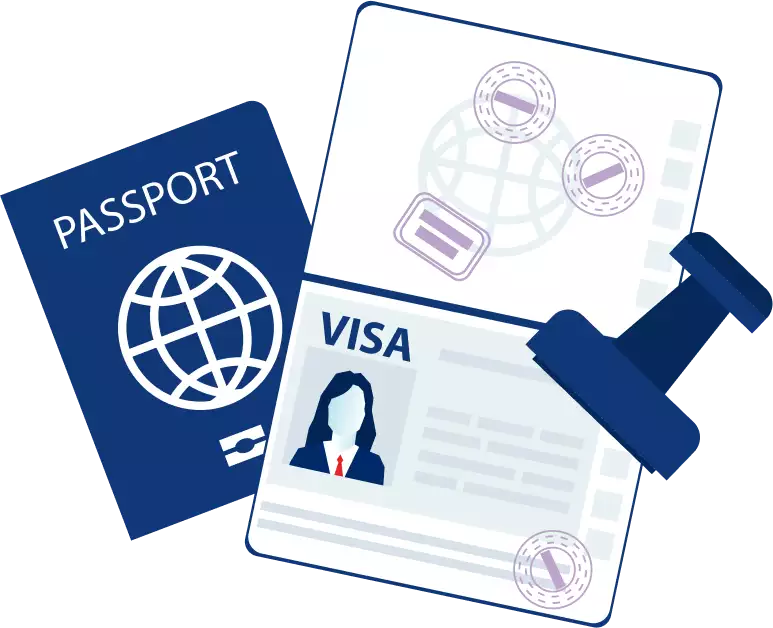 What is the timeline for the Employment Visa Process?
With us, you will be able to provide employment visa to your team as soon as possible. Once you hire us, our team will start working quickly to help you acquire the work permit and work visa for your employees. Consequently, in just a few months, you can obtain the employment visas and start operating in the region. With our EOR Services in Spain , you will not have to worry about a thing, since we will handle everything on your behalf.
What are the requirements for the employment visa in Spain?
Each visa classes necessitate a distinct set of documentation. Therefore, to obtain your employment visa with the support of our visa outsourcing services, you will need to collect the following documents: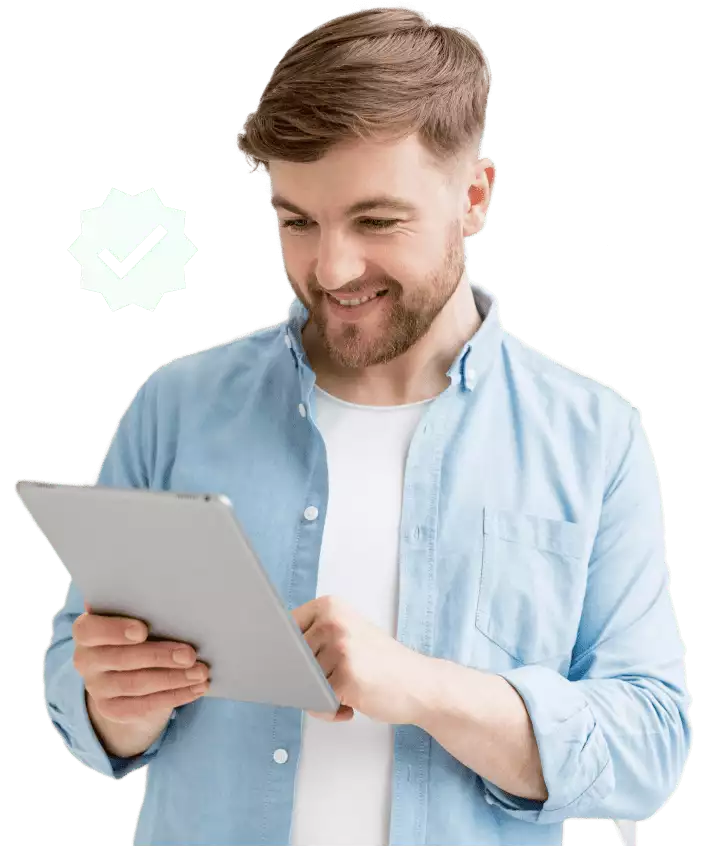 Why do you need work visa outsourcing services in Spain?
Delegating your immigration process to IberiaEOR, can give you the following advantages:
With our support, you can guarantee that your new employees will experience a smooth transition to this new region. Consequently, providing a professional support for your new team.
We will provide personal support to your workers according to their immigration needs. Therefore, you do not have to worry about having to deal with this extenuating process.
With IberiaEOR, you can hire employees in Spain compliantly. As a result, with us by your side, you can adhere to European Union Laws and other guidelines.
Processing your employees' new documents will be easier than ever with our professional support. Thus, you can make the most out of our time-saving process.
IberiaEOR will give you the assistance you need to complete every stage of the employment visa process. Hence, you will have a team of professionals behind you for support.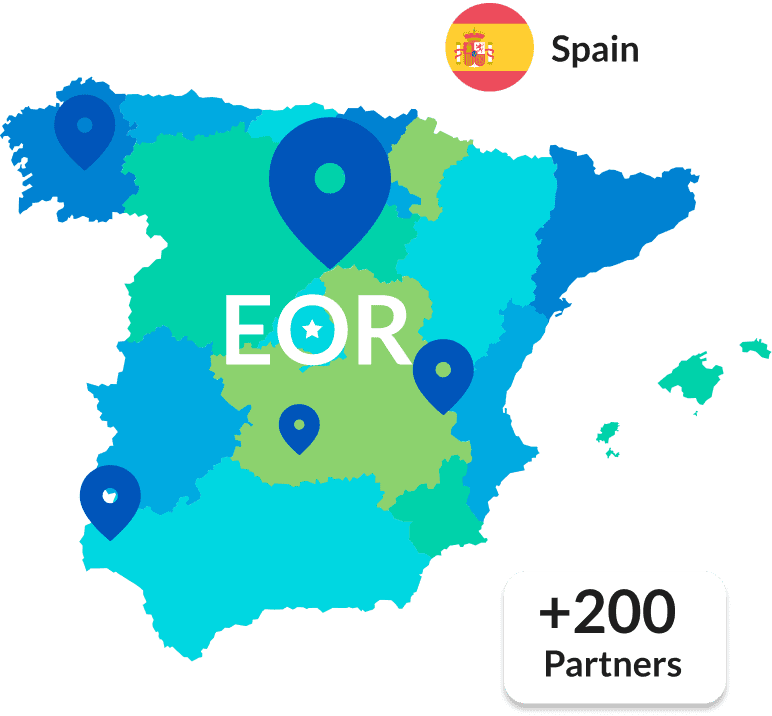 PARTNER WITH THEIDEAL PROVIDER
Who needs to partner with an EOR in Spain?
Entering the Spaniard market may be the greatest option for your company. With its booming and flourishing economy, it is regarded as one of the top places for enterprises trying to expand into Europe. An EOR might be of great assistance to your growing firm. How do you know which one you need to engage with?
Why should you choose IberiaEOR?
Our professionals have extensive expertise supporting a wide range of enterprises with employee relocation and establishing businesses. Therefore, we are more than ready to assist you at every stage of the process. IberiaEOR guarantees you will get good results due to our market experience. Consequently, giving you positive results when entering this new and exciting European market.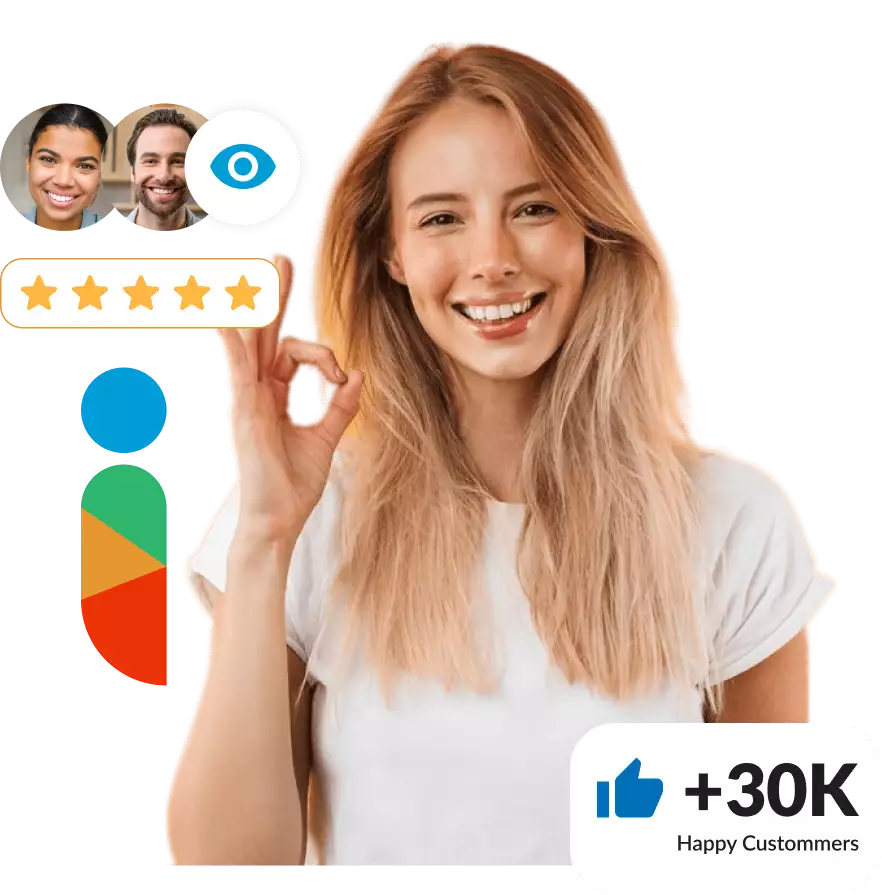 Enter your information and we will contact you soon
Get in touch with us now and obtain Professional Support!