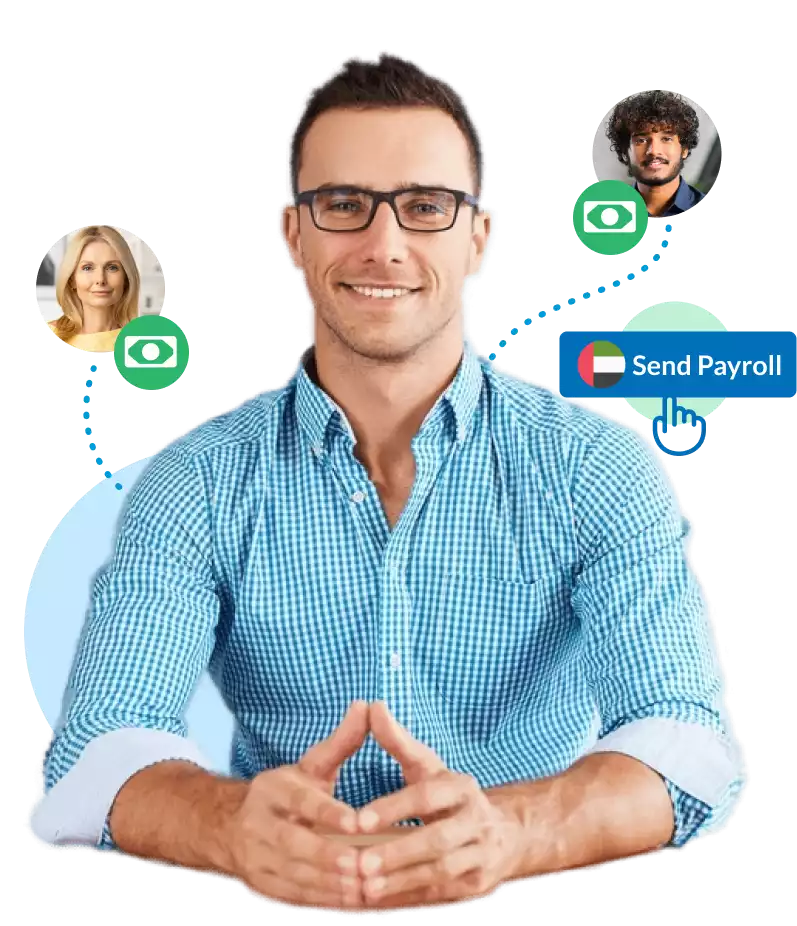 Accelerate Business Growth in Spain with Our

Seamlessly expand your business into new markets with our EOR services . We assist with entity setup, local registrations, work permits, and compliance, allowing you to enter new markets quickly and efficiently.
On IberiaEOR, we provide a wide variety of services for your business, so you can leave the stress behind and focus on your core duties. With us, you can:
We have the Knowledge & Experience
Projects Successfully Completed
Million in Annual Recurring Revenue
Years of Quality and Experience
14 Locations Across The Spain
Enter your information and we will contact you soon
Need Expert Assistance? Today to Obtain Relocation Support for Your Business
Reach out and let us support your Spanish employees
with relocation.