Streamline Your Global Workforce With Ease.
Let us Be Your
Employer of Record (EOR) in Spain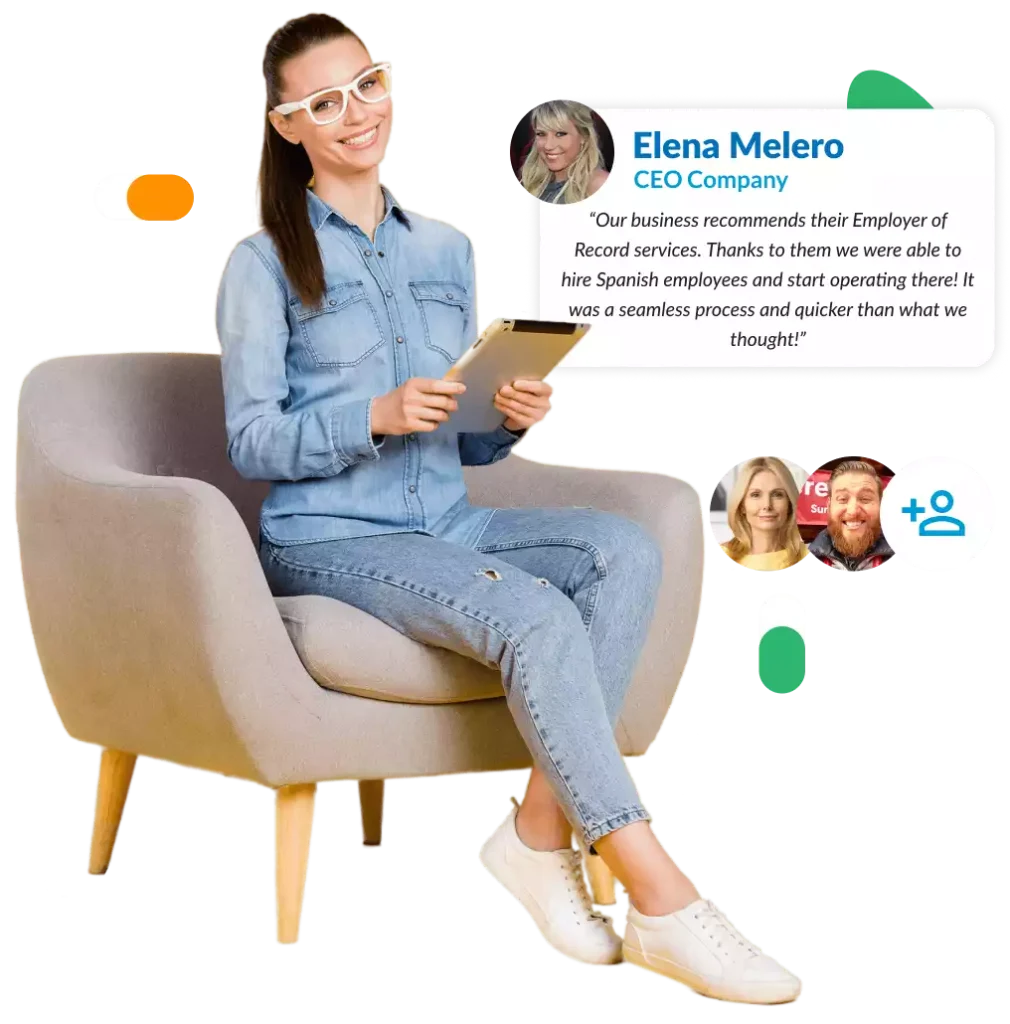 Employer of Record
Services Spain
We provide the best Employer of Record services in the area. Therefore, with our services, you can grow and expand through Spain quickly.

Our team provides employment, payroll, relocation solutions and more for you to take advantage of. Enjoy our EOR services in Spain and establish your business presence in no time.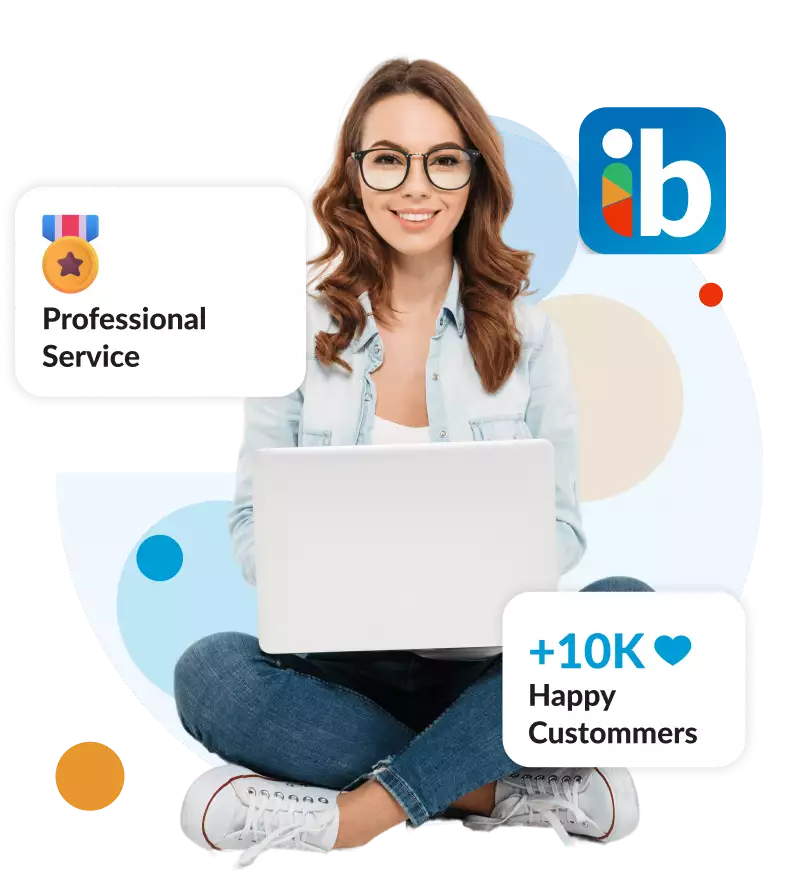 Fast onboarding of employees in Spain
Hire Spanish workers with our support and develop through the region with IberiaEOR.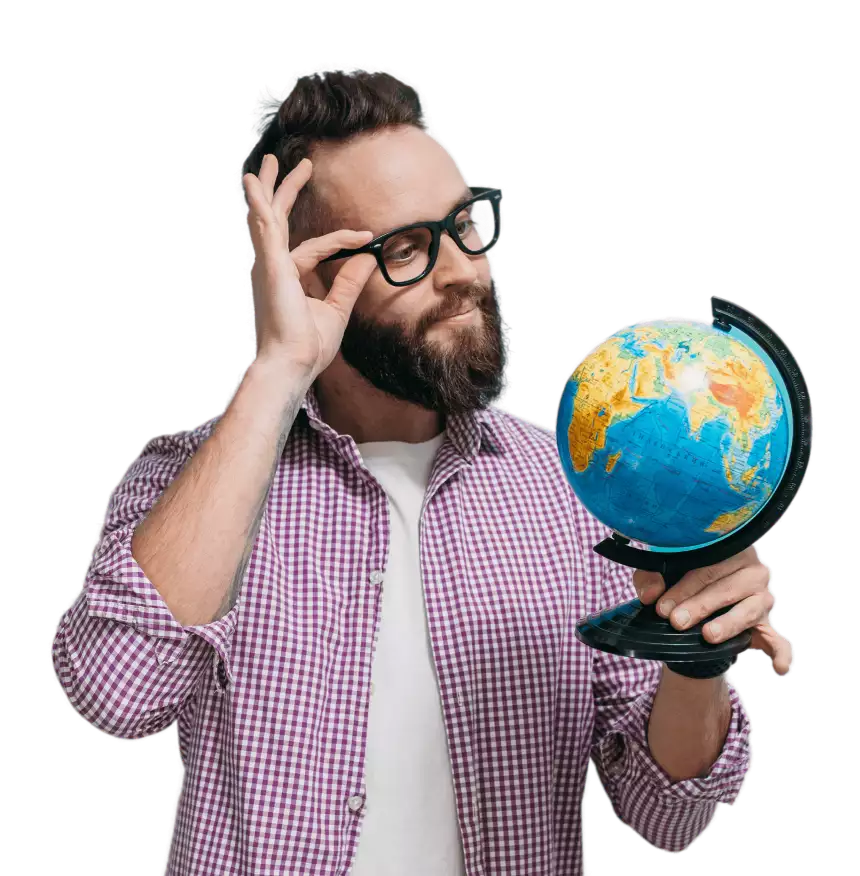 Expand Your Business Reach and Opportunities with Our Expert Solutions
Do business in Spain and connect with nearby countries with our support.
Why Should choose our
EOR services?
IberiaEOR can help you hire employees in Spain and establish your business presence without having to actually move your entire company there. Subsequently, we will act as an extension of your business and help you operate compliantly according to European Union Employment Laws. Therefore, you will not have to worry about any mishaps.

We specialize in staffing, recruitment, and overall outsourcing. Our team has years of experience assisting businesses establish a presence in Spain successfully. As a result, if you need an Employer of Record in Spain, we are the best alternative. ​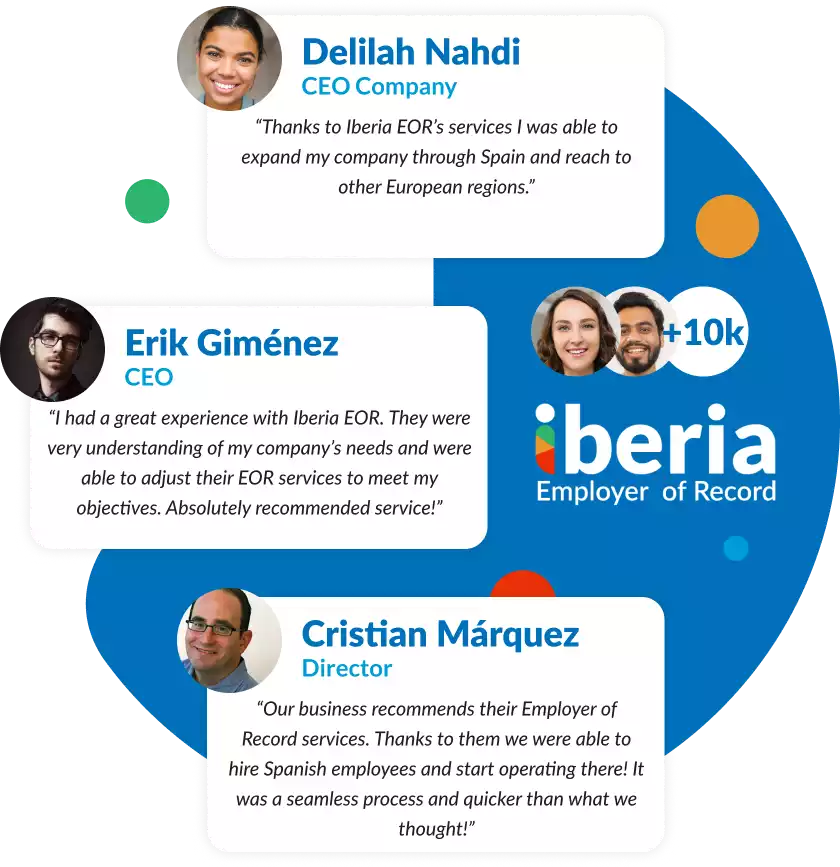 What are the Benefits of our EOR Solutions?
On Iberia EOR, we provide a wide variety of services for your business, so you can leave the stress behind and focus on your core duties. With us, you can:
Since you do not have to start a new business and hire a whole HR department, you will save money. With us, you can obtain professional assistance to expand and manage your team.
If you need a to start hiring as soon as possible, you can trust us to manage this procedure for you. So, with us, you do not have to worry about legalities or paperwork.
Once you hire our Employer of Record company, you will see an increase on productivity. This, due to our team that will be enhancing the internal process of your business.
Hire us and obtain unparalleled advice on the different matters of expanding through Spain. Consequently, you will have experts supporting you throughout the whole process. .
We have the Knowledge & Experience
Projects Successfully Completed
Million in Annual Recurring Revenue
Years of Quality and Experience
14 Locations Across The Spain