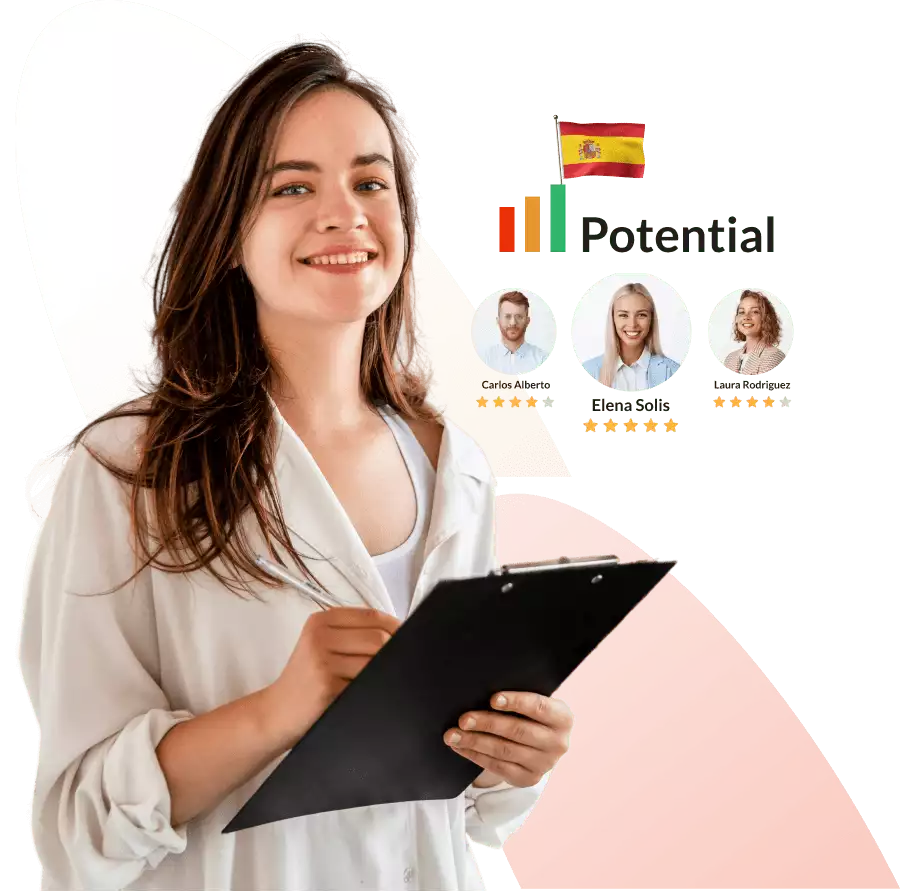 Your One-Stop Solution Hire a Contractor in Spain and Achieve Excellence!
Are you looking to expand your business in the area? Hire a contractor in Spain and enjoy the benefits of establishing a new team! Find the ideal candidate for your staff in Spain and add new skillsets to your staff. Acquire new hires compliantly and take your business to a whole new level when expanding through Europe.
Schedule a Consultation Call with Our Expert
Let Our Experts help you find the Best Solution in Spain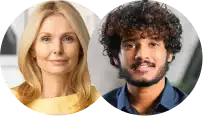 Avoid costly classification mistakes in Spain
When you hire a contractor in Spain it is important to remember that you must do so according to the law. Therefore, with Iberia EOR you can forget about misclassification of employees. Our team will make sure to hire and manage your team compliantly. Consequently, you do not have to worry about incurring fines or penalties in the area. With us, you can establish binding contracts that go according to the Spanish labor law. As a result, your team will obtain the perks and compensation they need to obtain according to the law. In this way, with our team by your side, your employees will not be misclassified.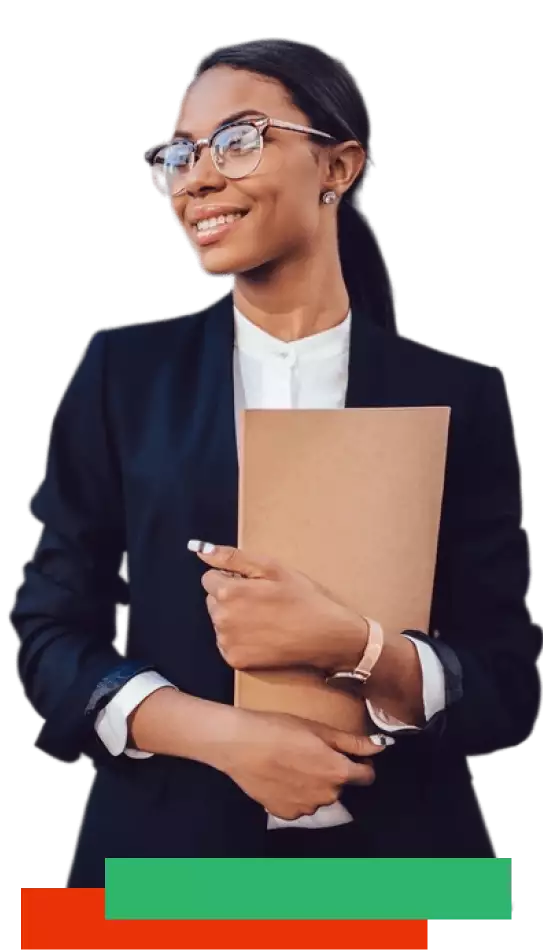 Make the most out of IberiaEOR solutions
Receive the best EOR services in Spain with Iberia EOR.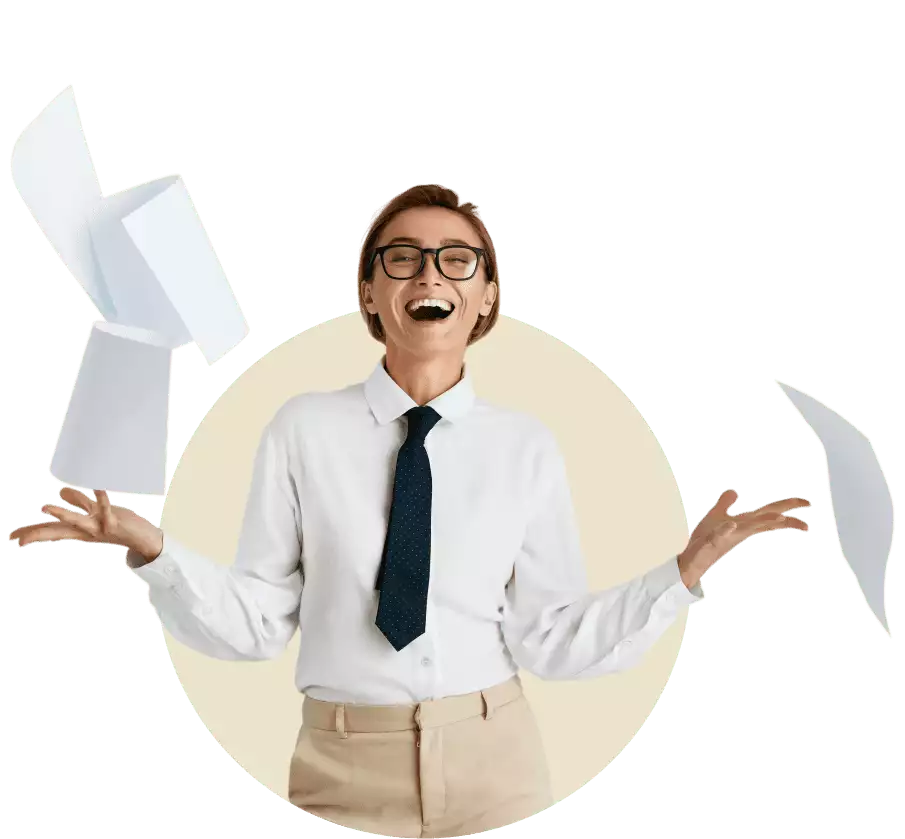 Rapid Deployment: Quickly Engage Contractors in Spain for Immediate Impact!
Expand quickly and enjoy the benefits of having a specialized worker in the region when you hire a contractor in Spain with us. We will make sure to deploy our services as quick as possible according to your needs. Therefore, you will be able to see strong results in a short time. We have the necessary experience to provide you with the talent you need to grow in the region. Consequently, you will have the local point of view you need to succeed in the area.
MAKE THE MOST OUT OF OUR SOLUTIONS
Choose Spain's Top Legal Firms for Effortless Compliance!
Our contracts receive the approval of the top legal firms in the region, as a result, you do not have to worry about legalities when you hire a contractor in Spain. From leaves to wages, your contracts will have the necessary details to abide by the law. Also, we will provide you with the latest updates regarding the employment laws and regulations to keep your compliance at all times. Additionally, we provide the professional support you need to manage your contractors in Spain. With Iberia EOR you will obtain the whole package!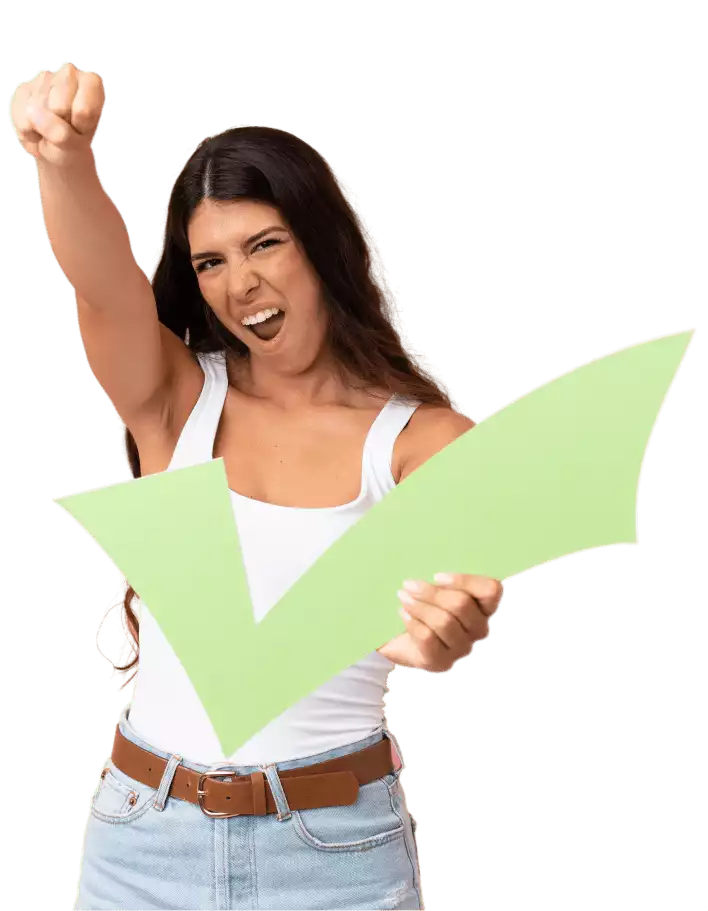 The Difference Between an Employee and Contractors in Spain
Simply put, the kind of agreement that is in place when you hire a contractor in Spain is what distinguishes them from employees. A short-term or perpetual employment contract is signed by the employee. Contractors, on the other hand, sign a contract that specifies the precise work that must happen in relation to a project or initiatives. The way that workers and contractors receive compensation in these arrangements is another significant distinction. Employers in Spain are in charge of deducting taxes and social security payments at source. Additionally, they have to contribute financially on behalf of their workers. Payments to contractors are simply made at the agreed-upon rate. The contractor is responsible for handling social security and tax returns independently. Additionally, contractors do not compel firm owners to assume employment tax obligations. Due to this, the customer should consider the advantages of having fewer obligations instead of having less influence over contractor work.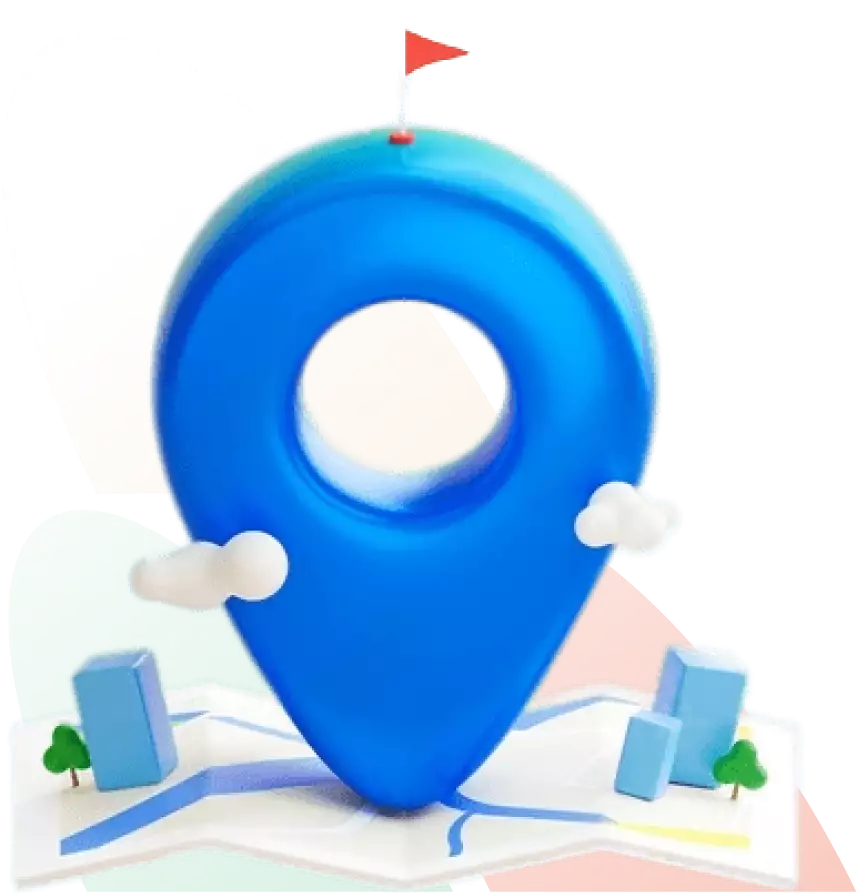 How to Pay Independent Contractors in Spain Now in 2023
Efficient Payment Solutions for Independent Contractors in Spain: Simplify and Streamline Your Compensation Process!
Enter your information and we will contact you soon
Don't hesitate to get in touch and obtain professional support
Request our Employer of Record Spain services and save time and effort.