Why should you choose IberiaEOR?
We have been offering Employer of Record services to companies looking to expand to Spain for years. Therefore, due to our vast experience, entrepreneurs and investors can enter the market easily. Additionally, we count with a team of experts that can give you the advice you need to successfully grow in Spain.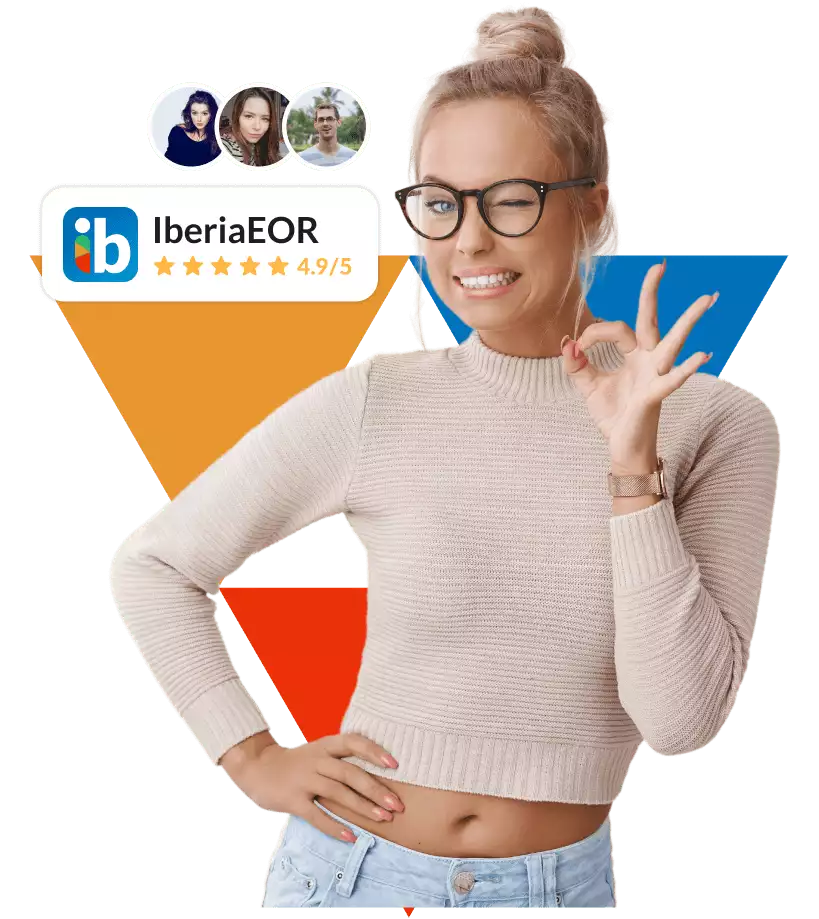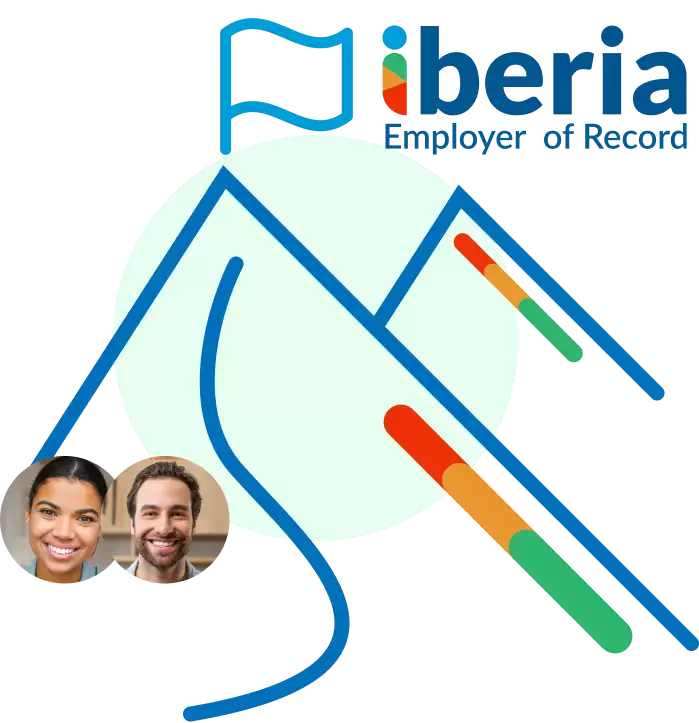 IberiaEOR mission is to provide top EOR services in Spain . Consequently, providing companies with the tools and resources to hire and manage Spanish employees and develop a business presence in the region. We can give you the assistance you need to develop and grow in Spain.
We have the knowledge and experience
Projects Successfully Completed
Million in Annual Recurring Revenue
Years of Quality and Experience
14 Locations Across The Spain
What does our customers have to say about our work?
We have been supporting different types of companies to establish a presence in Spain for years.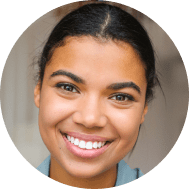 "Thanks to IberiaEOR's services I was able to expand my company through Spain and reach to other European regions."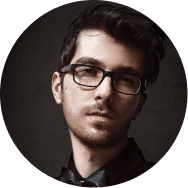 "I had a great experience with IberiaEOR. They were very understanding of my company's needs and were able to adjust their EOR services to meet my objectives. Absolutely recommended service!"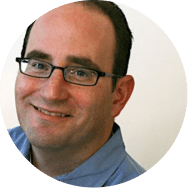 "Our business recommends their Employer of Record services. Thanks to them we were able to hire Spanish employees and start operating there! It was a seamless process and quicker than what we thought!"
What are the benefits of our EOR services?
We offer a comprehensive range of services for your company on IberiaEOR. Thus, you may put the burden behind you and concentrate on your primary responsibilities. We enable you to:
You will save money by not having to launch a new company and hire an entire HR staff. You can count on us for qualified help as you grow and manage your workforce.
You may rely on us to handle this process for you if you need to start hiring quickly. As a result, you will not need to worry about paperwork or laws when working with us.
You will notice a rise in productivity once you hire our Employer of Record organization. This is because our staff will be improving your company's internal procedures.
Employ us to get the best guidance on the various aspects of developing through Spain. As a result, you will get professional assistance during the entire process.
Enter your information and we will contact you soon
Get in touch with us today and receive the support to expand through Spain
Get in touch with us and hire the best Employer of Record services in the region.