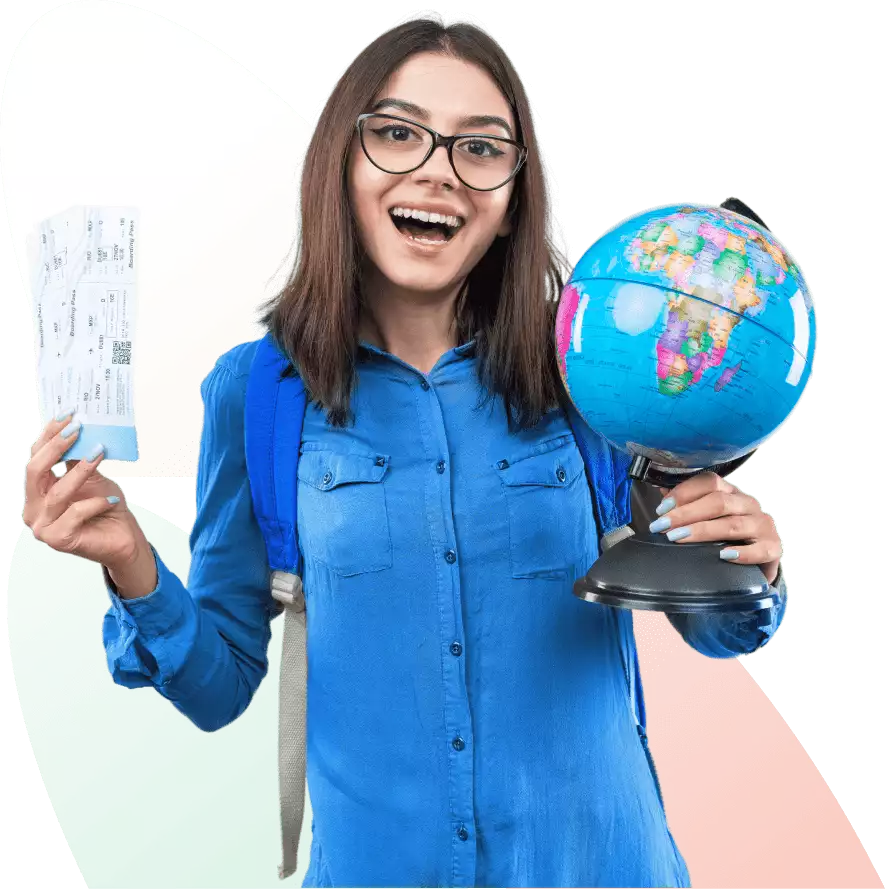 Discover Iberia's Comprehensive
Employee Relocation Services in Spain
Do you want to relocate your team to Spain? Do not worry! We have the best relocation services in the area for you.
Schedule a Consultation Call with Our Experts
Let Our Experts help you find the Best Solution in Spain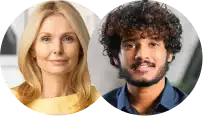 Schedule a Consultation Call with Our Expert
Let Our Experts help you find the Best Solution in Spain
Spain is a top destination in Europe for many companies around the world. However, setting a business presence in there is not as easy as it may seem. As a result, we offer relocation solutions in Spain to help entrepreneurs relocate their teams and expand through this wonderful region. Therefore, our team is more than ready to give you a comprehensive solution, along with EOR Services in Spain to establish you in Spain. Finally, we can adapt to your requirements and give you the rights fit for your business.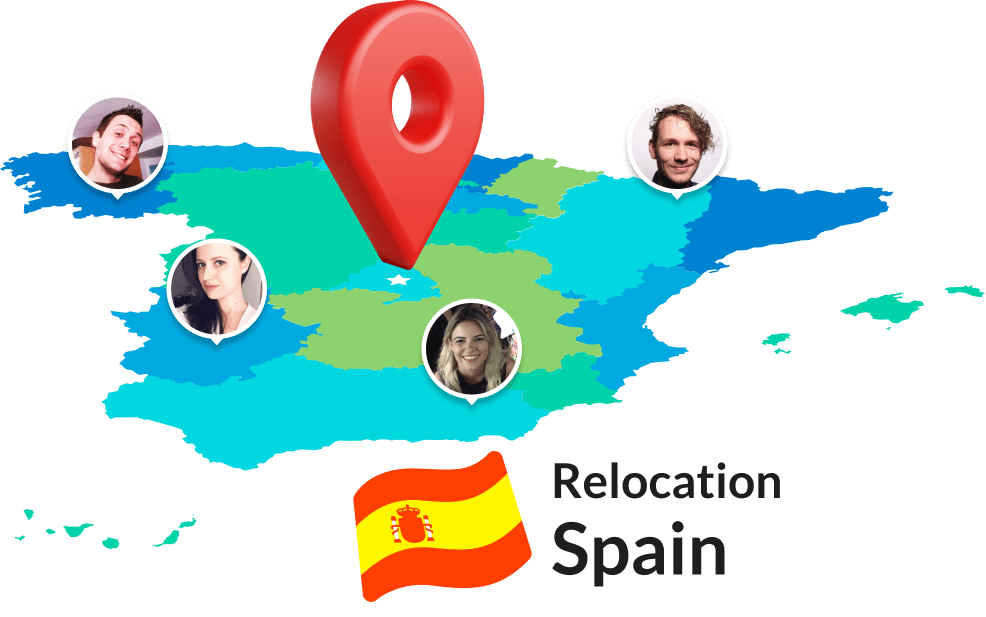 Make the most out of IberiaEOR solutions
Obtain the best employee relocation services in Spain with IberiaEOR.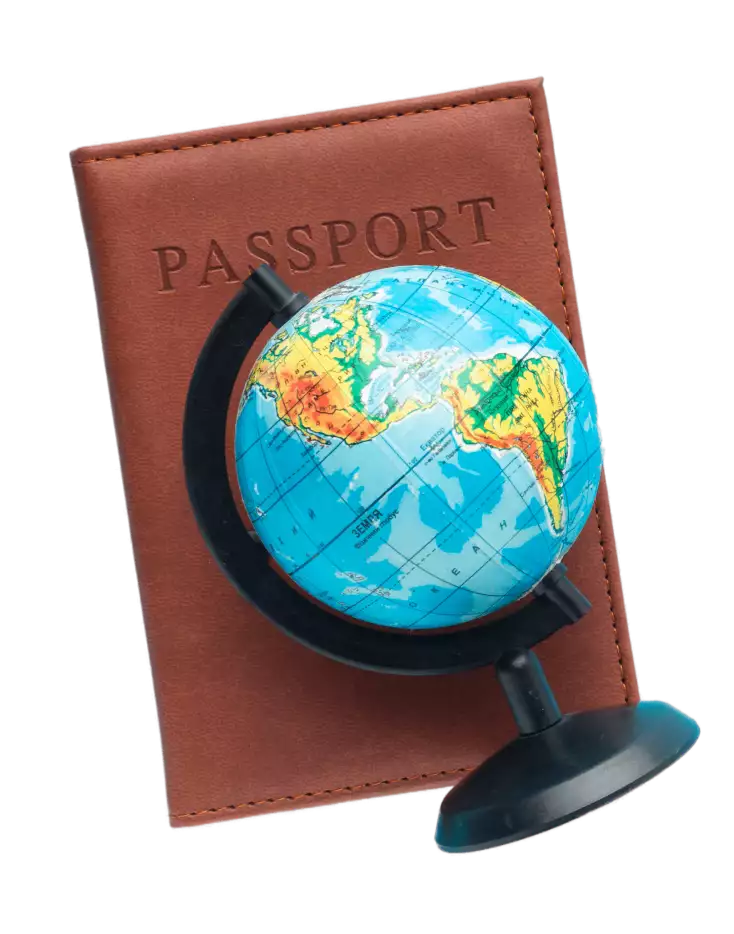 MOVE TO SPAIN WITH OUR SUPPORT
Make the most out of our immigration services
Planning the relocation of an employee or even a whole team can be stressful. Especially, because they must have the necessary documentation to enter the region and start working as soon as possible. Therefore, to free you from these issues, we offer comprehensive employee relocation services. With our support, you can provide your employees with the necessary visas and extra paperwork to establish themselves and begin your expansion through Spain.
Hassle-Free Relocation Process for Your Employees
Hire our Employer of Record service and succeed with your employee relocation to Spain. With our services, we can cover every aspect of the process. Consequently, providing your team with a professional experience and easing their immigration to the country.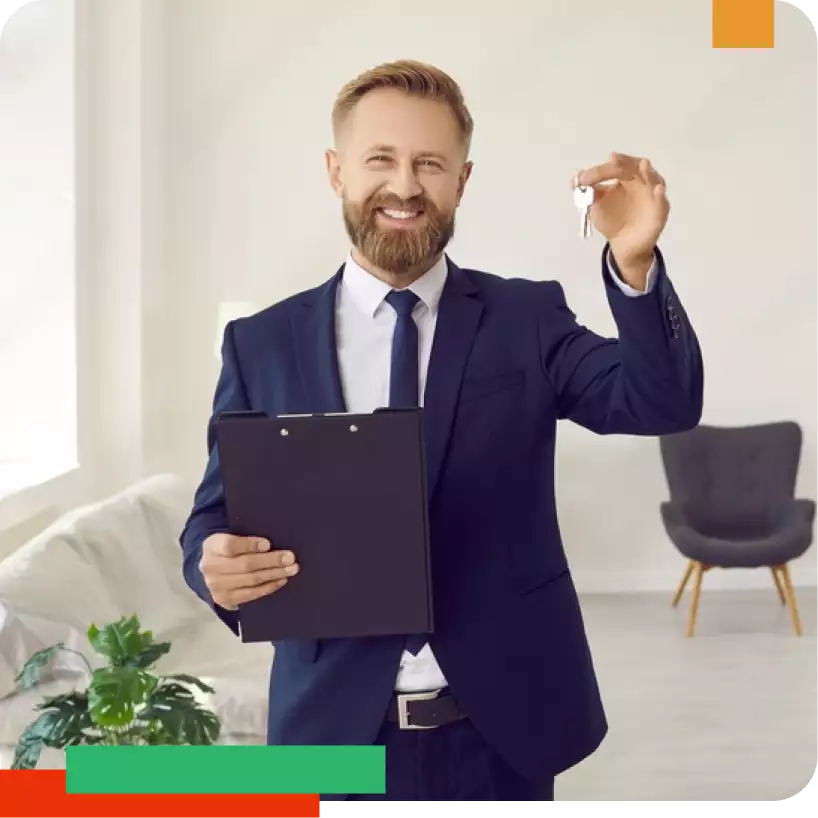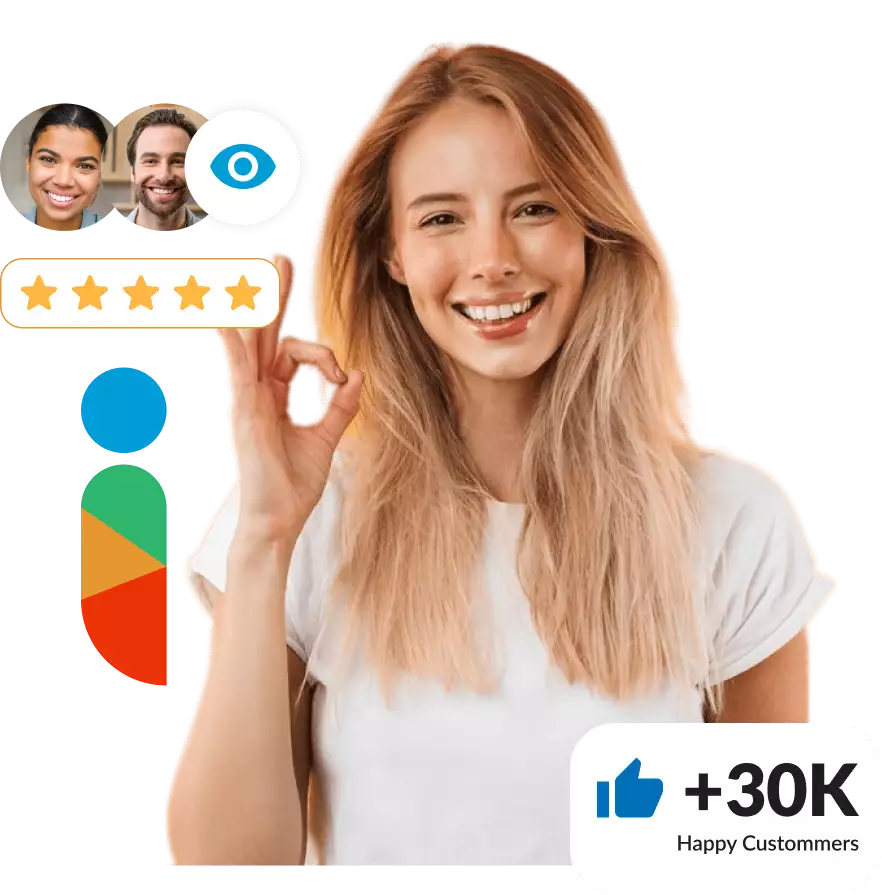 Why should you choose IberiaEOR?
We are ready to assist you at every stage of the process. This, due to our specialists extensive expertise supporting a range of enterprises with staff migration and business setup. Therefore, we promise you will get great results. As a result, succeeding with your business expansion through Spain.
Corporate Relocation Services
By offering guidance and support to successfully run their businesses in this new market, we assist companies in achieving their expansion goals in Spain.
Enter your information and we will contact you soon
Need Expert Assistance? Today to Obtain Relocation Support for Your Business
Reach out and let us support your Spanish employees
with relocation.